What Do You Know About Menopause?
It's when your period stops right? Well technically yes, but the time before that, Peri-Menopause, can last for 2-10 years and the symptoms can have a massive effect on your life
This program will give you an overview of what happens during Peri Menopause, the long-term health concerns Post Menopause, lifestyle impacts, practical tips and solutions and helpful resources as a first step to help you understand and manage this 'transition'.
Women now spend a third of their lives Post Menopause
Time to take control and Thrive on the Other Side
This Program will Answer Your Frequently Asked Questions
What Happens and Why?
When will my menopause start?
How long does it last?
Why am I gaining weight?
Why am I more anxious?
What's happening to my memory?
What is Peri-menopause?
How do I treat menopause symptoms?


Course Features
What you can eat to reduce symptoms
What ALL the symptoms are
Ways to combat the long-term health risks
How our lifestyle impacts us & what you can do
Getting the best from your doctor
The effects of external toxins
Why gut health is important for our hormones
Ways to manage the top 5 symptoms
Guide to HRT & Alternative treatments
Resources & Recommended reading
Plus
Downloads such as Brain Boost Guide, Eat the Rainbow, Doctors Appointment Checklist, Hot Flush Cookbook, Sleep Assessment & more
Hi, I'm Rebecca
I'm a Menopause Coach, Nutritional Therapist and qualified Personal Trainer
From my own personal experience of hitting peri-menopause with no idea what was happening or what to expect
To my PT clients talking to me about changes they were going through that they didn't understand I realised that this was a subject that as women and as a society we needed to bring out into the open
Education is vital for us to navigate this transition period and that is my passion and goal, to help women take control through knowledge and feel empowered about this next chapter of their lives
Rebecca
Live your life Empowered
Thrive on the Other Side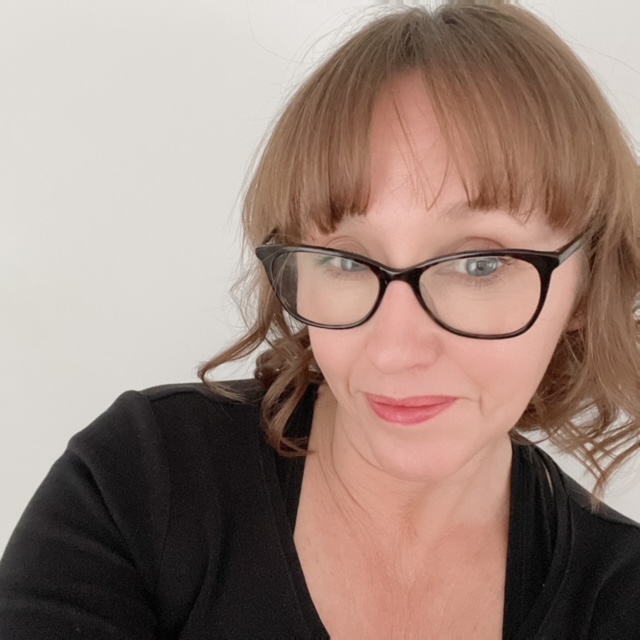 Share the love with friends you think would benefit from learning about menopause
With the student referral program earn 20% off your next purchase and give a friend 20% off their first program purchase!
Check out the link in your profile after you enroll
See What Other's have to Say.....
" Really helpful and kept me engaged the whole way through, feel more empowered by this stage of my life now – Lisa"
" I learned so much, how do we not know any of this? A must for every woman - Shona"
Check your inbox to confirm your subscription