Ready to Take Control and Empower Your Menopause Journey?
In an ideal world, we would sail through this transition into our next life phase.
You would be educated on what Menopause is, when it happens and how long it can last.
You would be aware of all the possible symptoms that could occur. 
You would know the risks that affect women post Menopause.
You would have all the treatment options to manage your symptoms and improve your long-term health.
Unfortunately, this is not the reality.
The reality is we know very little; it is a subject that we are not taught about in any depth, previous generations have not passed down their wisdom to us, and we as women don't talk about it the same way we speak about periods, pregnancy or childbirth.
Instead, in your forties, the symptoms start. However, you're not entirely sure what's going on. 
You have a suspicion - could this be Menopause? 
You start asking -
What is Menopause?

What are the symptoms of Menopause?

When does Menopause start?

How long does it last?

Is it over yet?

What causes hot flushes?

Why can't I sleep?

Seriously, what's going on 'down there'?

Why am I gaining weight?

Why am I more anxious?

What's happening to my memory?

I'm not kidding, is it over yet?

What is Perimenopause?

How do I treat menopause symptoms?

Where are my keys?
A 2018 study found that only 19% of women were even moderately aware of menopause expectations, and another found that women who knew what to expect had a more positive experience.
But where do you find the answers and solutions?
There is now a fair amount of information out there, but this can also provide more questions than answers.
The good news is I have plenty of resources to help support you on your Menopause journey
Masterclasses

e-books

1-2-1 Coaching
Ready for YOUR Empowered Menopause?
A Nutritional Therapist, Menopause Coach and qualified Personal Trainer and passionate about empowering women to be healthy and take charge of their wellbeing
As a teen I contracted Hepatitis which damaged the way I digested fat in my diet, I spent the next 15 years suffering from daily heartburn and acid and constantly took antacids, until quite by accident I discovered the key to stop my daily discomfort.... DIET
How I ate cured my condition and sparked a thirst for more knowledge, so I decided to gain a Nutritional Therapy qualification in January 2011 so I could pass on my knowledge and help others, specifically women.
In 2019 I turned 50 and my own menopause hit me from nowhere and made me realise how uneducated and ill prepared I was, how did I not know what was coming?
I decided to educate myself and make sure I was qualified to educate and coach other women and it's become a big passion for me to change the narrative and taboo around menopause and women's health
My wish is for you to live your life
Empowered
Rebecca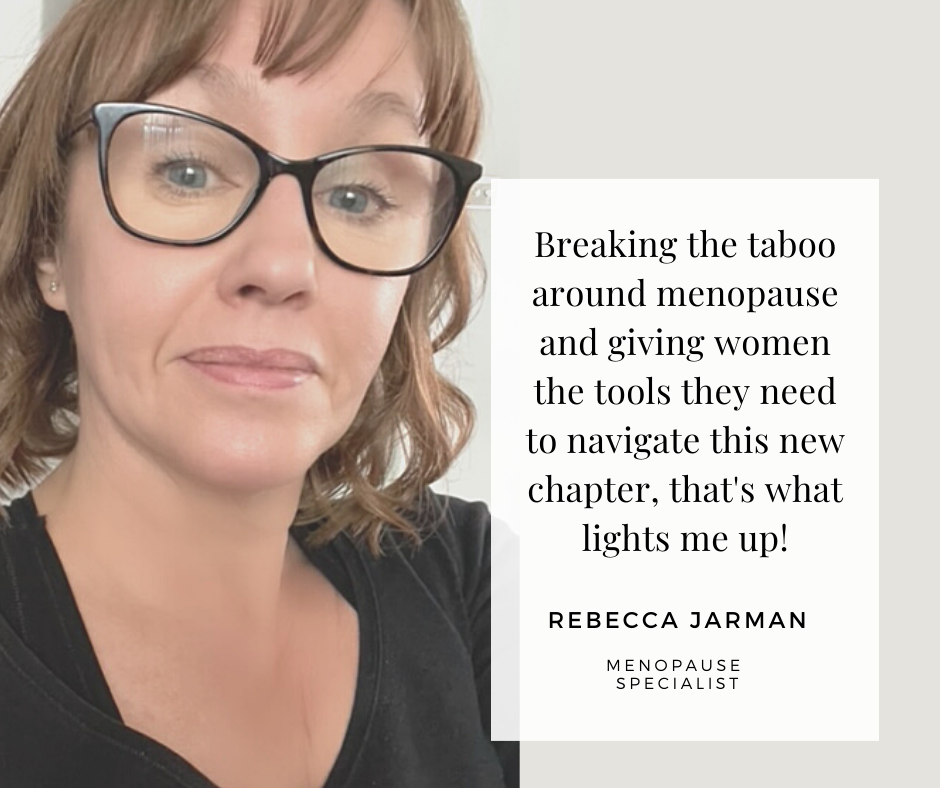 Your Future Health
What I want is for us to reframe the way we look at menopause, we live a third of our life POST menopause now
Yes it's a natural process, but 100 years ago it was also natural for us to die within 2 years so the long-term health risks and our quality of life were not a factor.
Understanding how best to manage YOUR menopause starts with education, education gives you the resourses to decide what your menopause transition looks like
Are you ready to take the next step?


Check your inbox to confirm your subscription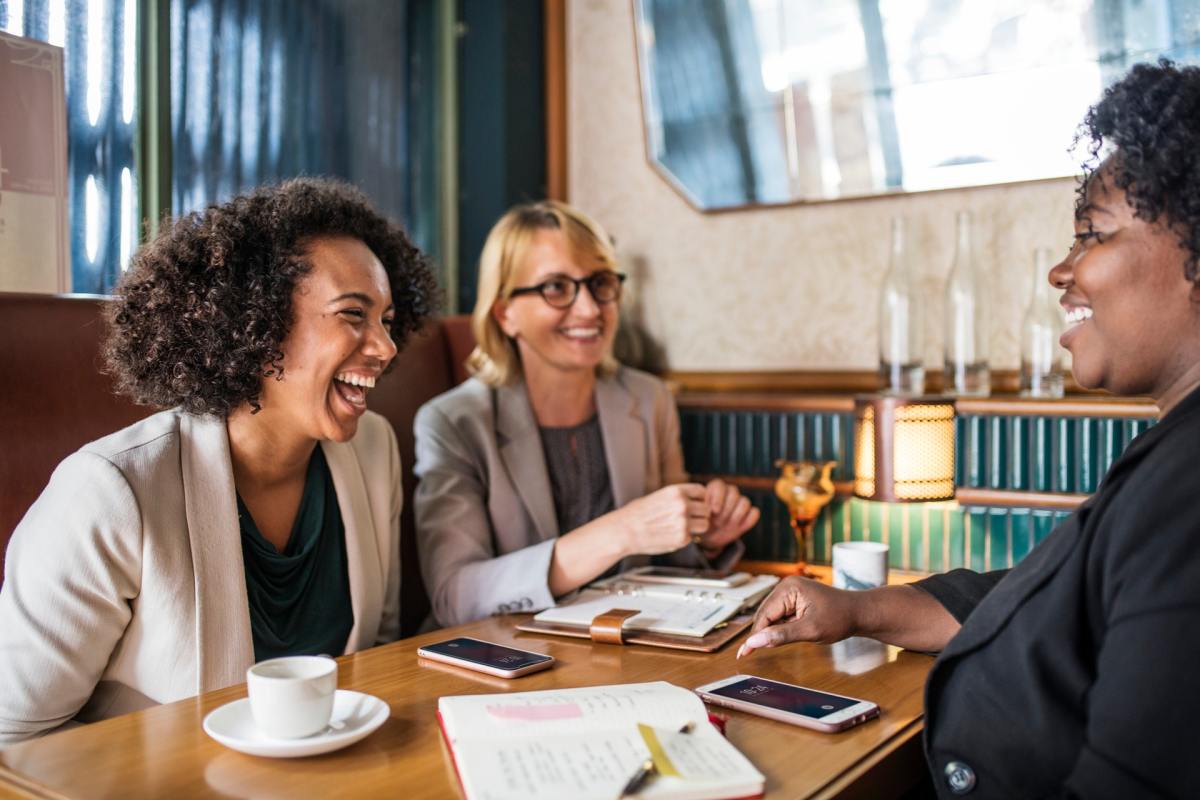 With the student referrals, earn 20% off your next purchase and give a friend 20% off their first program purchase!
Find the link in your profile after you enroll