What Do You Know About Menopause?
 
It's when your period stops right? Well technically yes, but the time before that, Peri-Menopause, can last for 2-10 years and the symptoms can have a massive effect on your life
Menopause can be a daunting time, with many changes happening to you physically and mentally
Sometimes, we all need guidance and a helping hand to get us through to the other side, and flourish
Women now spend a third of their lives Post Menopause
Let me help you take control and Thrive on the Other Side


Hi, I'm Rebecca
I'm a Menopause Coach, Nutritional Therapist and qualified Personal Trainer
From my own personal experience of hitting peri-menopause with no idea of what to expect
To my PT clients talking to me about changes they were going through that they didn't understand, I realised that this was a subject that as women and as a society we needed to bring out into the open
Education is vital for us to navigate this transition period and that is my passion and goal, to help women take control through knowledge and be empowered
Rebecca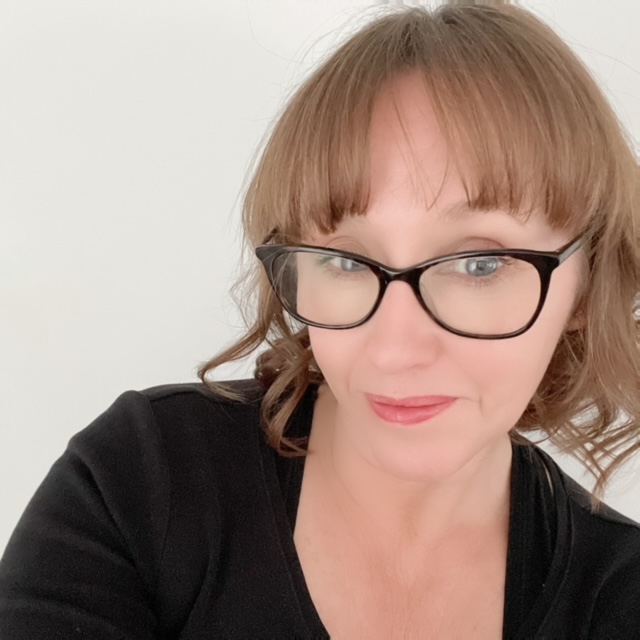 One2One Coaching
Working with me One2One give us the opportunity to identify your pressure points and put a plan in action that works specifically for you
Using my 8 Step Plan we ...
Assess your symptoms and areas that are causing major concerns and issues
Look at your diet and improve nutrition where needed
Review your current activity to see what's working and what's not and make adjustments
Look at lifestyle and how we can remove toxins
Find ways to reduce symptoms with holistic treatments and supplements
Talk through whether HRT is a treatment option and plan your Doctor's appointment
Look at how Stress and sleep problems are affecting you and put strategies in place
Frequently Asked Questions
Can I get a refund if I'm unhappy with my purchase?
If you are unsatisfied with your coaching, reach out to us to see if your purchase is eligible for a refund.
How do I schedule my appointment?
Upon purchasing coaching, you'll receive further instructions on how to book a time for your appointment.
Can I purchase coaching more than once?
Absolutely! If you find yourself in need of coaching more than once, simply purchase the coaching again.
Thanks for submitting your information! Please continue with the checkout process.