Menopause can be a daunting time, with many changes happening to you physically and mentally
Sometimes, we all need guidance and a helping hand to get us through to the other side, and flourish
This 3 month bundle combines -
Menopause 101 Online Program
Thrive on the Other Side One 2 One Coaching
Plus
Menopause 101 Group Coaching
Women now spend a third of their lives Post Menopause
Let me help you take control and Thrive on the Other Side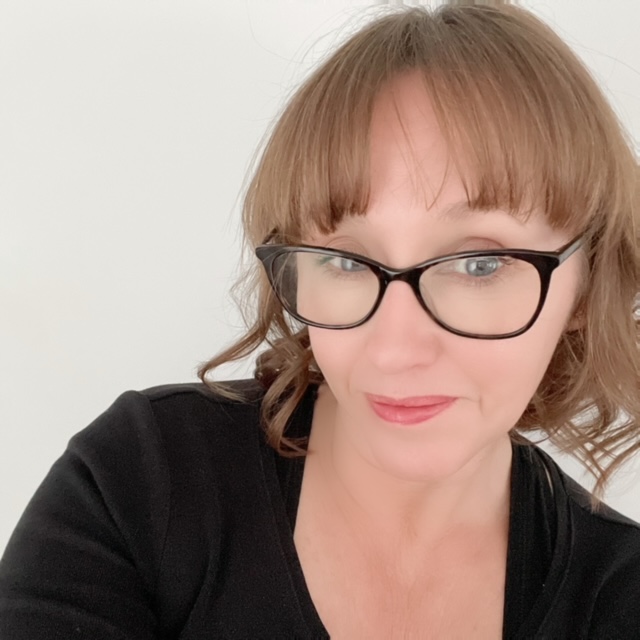 I'm Rebecca and I am a Menopause Coach, Nutritional Therapist, and qualified Personal Trainer
My goal is to help women live a healthy life through education on nutrition, fitness, female health and mindset in a natural, holistic way
I've always been interested in health and gained my Nutritional qualification in 2011, my work with clients led me to become a Personal Trainer in 2018 and I focused on working with women until the pandemic
In 2019 I turned 50 and my own menopause hit me seeming from nowhere and made me realise how uneducated and ill prepared I was, how did I not know what was coming? I decided to educate myself and make sure I was qualified to educate and coach other women and its become a big passion for me to change the narrative and taboo around menopause and women's health
My wish is for you to live your life Empowered
Rebecca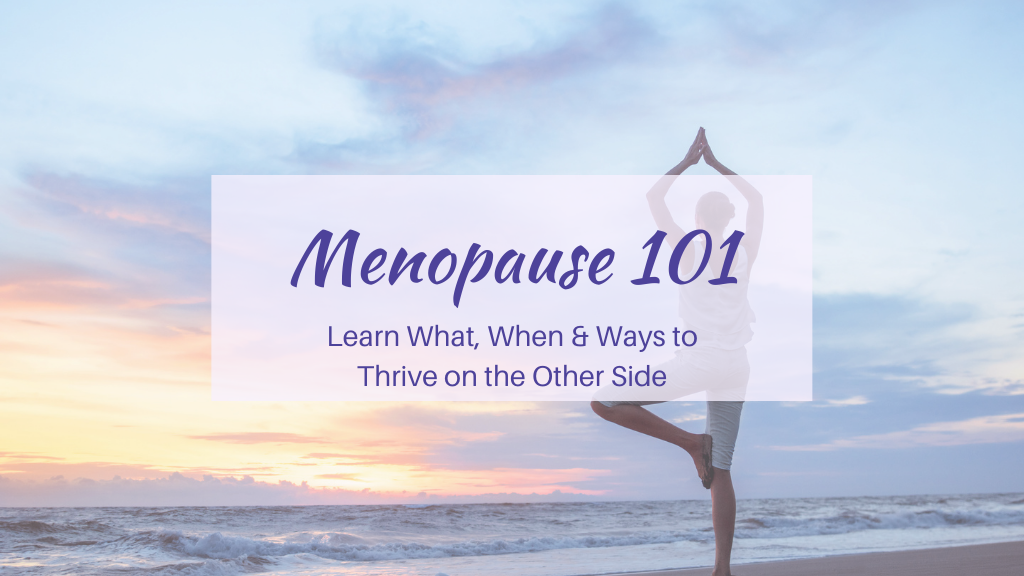 Menopause 101 Online Program
What Do You Know About Menopause?
It's when your period stops right? Well technically yes, but the time before that, Peri-Menopause, can last 2-10 years and the symptoms can have a massive effect on your life.
Research shows women who knew what to expect had a more positive Menopause than those who knew nothing.
This program works with the group coaching and gives an overview of what's happening, the different symptoms, long term health risks, lifestyle impacts and helpful tips and resources as a first step to understand and manage your Menopause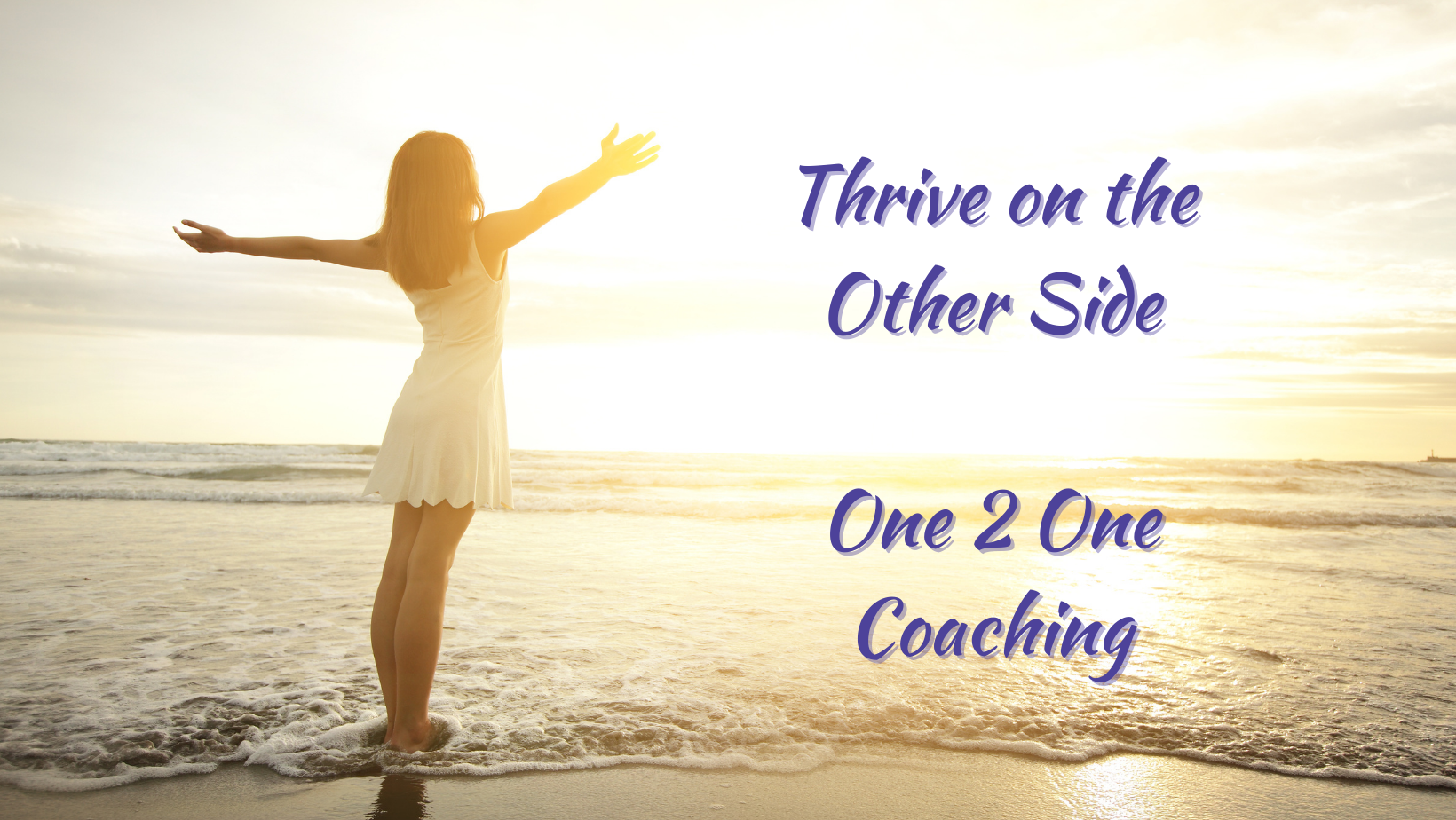 Working with me One2One give us the opportunity to identify your pressure points and put a plan in action that works specifically for you
As part of this program, alongside the weekly group coaching you will have three One2One 30 minute coaching sessions with me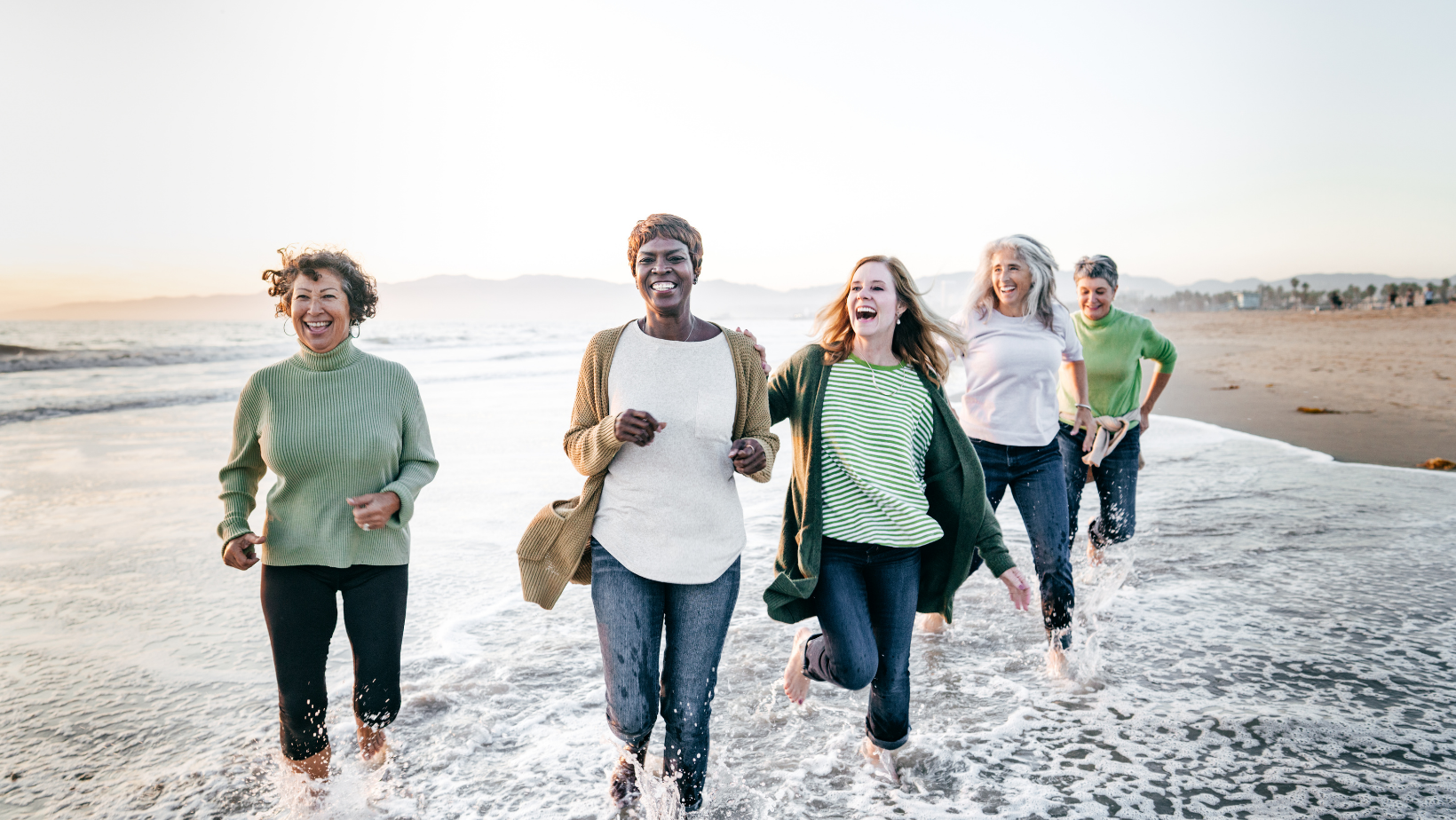 Menopause 101 Group Coaching
Menopause can often feel like a very isolating experience for many women, unsure of what's going on both mentally and physically, it's common to become withdrawn
By connecting with others in the same situation, you will soon realize you are not alone
This 12-week online group coaching program looks at the symptoms, long-term health risks, lifestyle impacts and the strategies to implement to help you navigate this transition period
The weekly coaching can be as interactive a you wish with plenty of opportunity to ask questions or you can just sit back and watch and if you miss a session, replays will be available   
Frequently Asked Questions
Can I get a refund if I'm unhappy with my purchase?
If you are unsatisfied with your bundle, reach out to us to see if your purchase is eligible for a refund.
My bundle includes coaching. How do I schedule my appointment?
Upon purchasing a bundle that includes coaching, you'll receive further instructions on how to book a time for your appointment.